NS1 cloud platform is distributed in 29 locations worldwide
Including 4 nodes in China (Shanghai/Beijing/Qingdao/Shenzhen)
Users can access services close to their location while achieving high availability and attack resistance
Easy to manage, rock-solid assurance. 
Manage all Dedicated DNS and traffic management in the same cloud control plane with NS1's Hosted DNS and get the industry's best security and reliability solution: dual-provider, dual-network DNS delivery without the need for management.
Single network
Physically and logically separate, and therefore secure.
Your dedicated DNS solution will provide you with only one physically and logically separate network, and is not affected by any potential influence of other NS1 customers' DNS.
Pulsar
Active Traffic Steering
Automate intelligent traffic routing through advanced user monitoring, performance monitoring and easy-to-configure policies to meet business KPIs (e.g. cost, usage commitment, stability, load balancing, etc.) while ensuring the best user experience.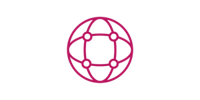 Multiple CDN switching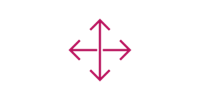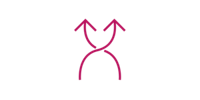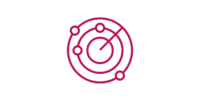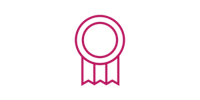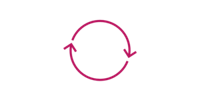 Fault tolerance and anti-attack
Fault tolerance and attack resistance to improve performance: Avoid network delays or packet drops that cause business losses 

Intelligent switching: Automate switching to reduce your operational costs 

User Experience: Enhance user experience by choosing the optimal route
Filter Chain™ Features - Easy-to-Use Automation
Optimize your user experience with intelligent switching conditions 
We use all the information we collect as a basis for responding to users through a series of decision components, such as geographic location, and source server health status
Simply select criteria, no coding required